Comfort Dental East Paseo Del Norte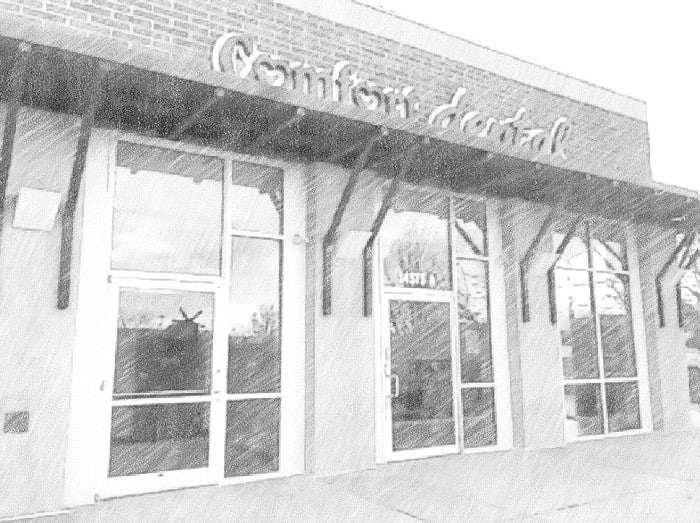 Call (505) 933-6871 to schedule your appointment today!
Thanks for making us part of your community. We are proud to be your Albuquerque dentist!

First visit? fill out our intake forms to
save time on your check-in
Meeting the dentist for the first time?fill out our
intake forms and have one less thing to stress about
We are happy to announce we have opened a new location.
First visit? Download our intake forms to
save time on your check-in
No insurance? no problem! sign up for
our discounted membership plan