Comfort Dental Quincy and Buckley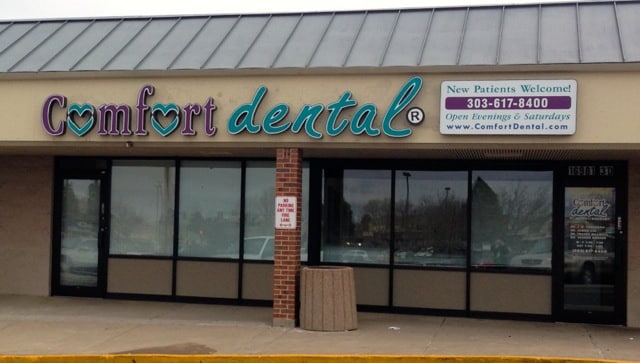 As health professionals and small business owners, our ethos is to treat all patients with as much care and respect that we afford to our own families. As dentists, we understand the fear and apprehension when coming to the office so we strive to minimize the emotional, financial, and logistical barriers in the doctor/patient relationship. At Comfort Dental, your dentist in Aurora, we hope to bring a smile to every patient that enters through our doors and to build mutually beneficial relationships with our patients. We use the most accurate technology such as our OP300 3-D CBCT (Cone Beam Computed Tomograph) to plan the perfect implant placement, and our ultra comfortable 3Shape 3-D Scanner to produce beautiful metal-free, all white ceramic restorations without the hassle of impression materials. Come see us!

First visit? fill out our intake forms to
save time on your check-in
Meeting the dentist for the first time?fill out our
intake forms and have one less thing to stress about
First visit? Download our intake forms to
save time on your check-in   
No insurance? no problem! sign up for
our discounted membership plan
We are happy to announce we have opened a new location.