Comfort Dental North Boulder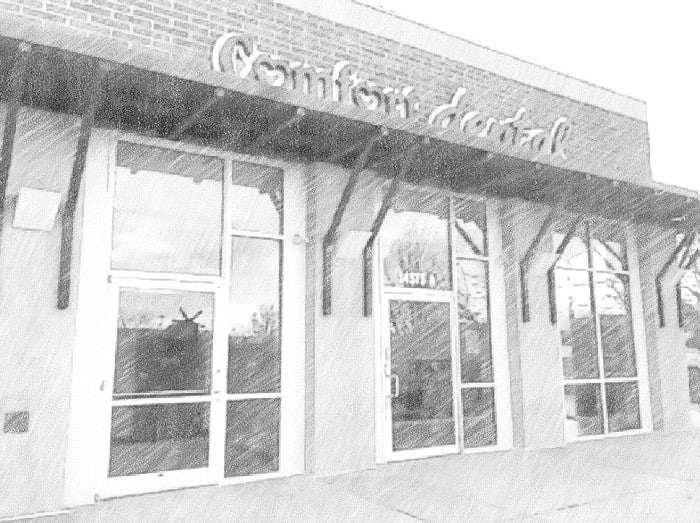 Call (303) 848-2906 to schedule your appointment today!
At Comfort Dental North Boulder, our mission is to make a positive difference in the lives of children, youth and adults by offering the highest-quality dental care in a private-office atmosphere. By providing a team of professional, highly educated, honest, compassionate and committed employees, we aim to improve patient health, appearance, self-confidence and overall quality of life at an affordable price. This philosophy comes from our doctors who believe caring in the community starts one patient at a time. Come by and see us, we are here for you!

We offer $19 New Patient Exam & X-Rays (restrictions) and convenient hours. We accept most insurances & offer Gold Plan savings. Thanks for making us part of your community.

First visit? fill out our intake forms to
save time on your check-in
Meeting the dentist for the first time?fill out our
intake forms and have one less thing to stress about
We are happy to announce we have opened a new location.
First visit? Download our intake forms to
save time on your check-in
No insurance? no problem! sign up for
our discounted membership plan