Comfort Dental North Academy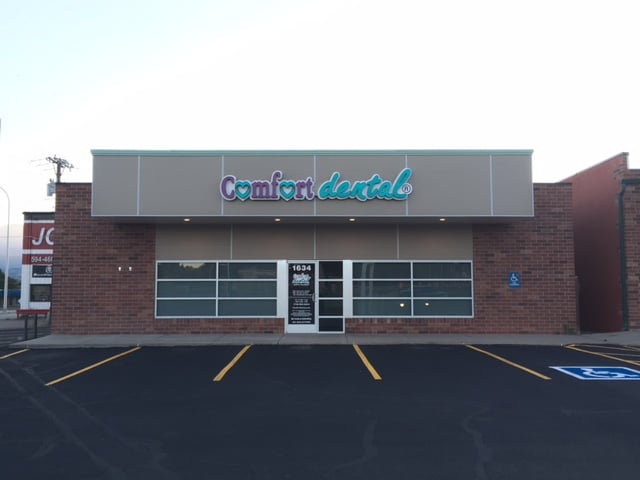 Call (719) 522-0800 to schedule your appointment today!
Have a dental emergency? Walk-ins are welcome during any of our flexible hours including Saturday.

First visit? fill out our intake forms to
save time on your check-in
Meeting the dentist for the first time?fill out our
intake forms and have one less thing to stress about
We are happy to announce we have opened a new location.
First visit? Download our intake forms to
save time on your check-in
No insurance? no problem! sign up for
our discounted membership plan