Comfort Dental East Aurora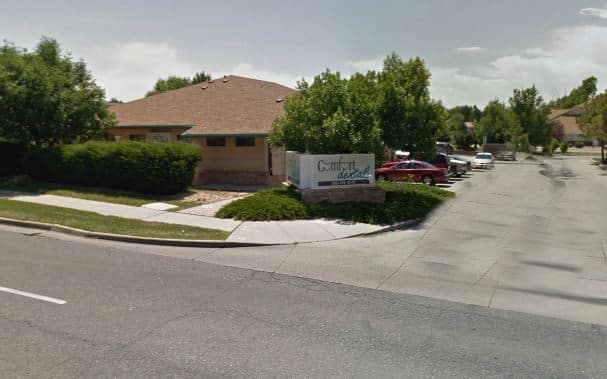 Call (303) 750-2273 to schedule your appointment today!
We are a team of experienced affordable dentists who accept most insurances and make you feel like family. We can get you in for treatment usually within an hour! We are proud to be part of the community and serve as your dentist in Aurora CO!

First visit? fill out our intake forms to
save time on your check-in
Meeting the dentist for the first time?fill out our
intake forms and have one less thing to stress about
We are happy to announce we have opened a new location.
First visit? Download our intake forms to
save time on your check-in
No insurance? no problem! sign up for
our discounted membership plan