Comfort Dental Braces of Lakewood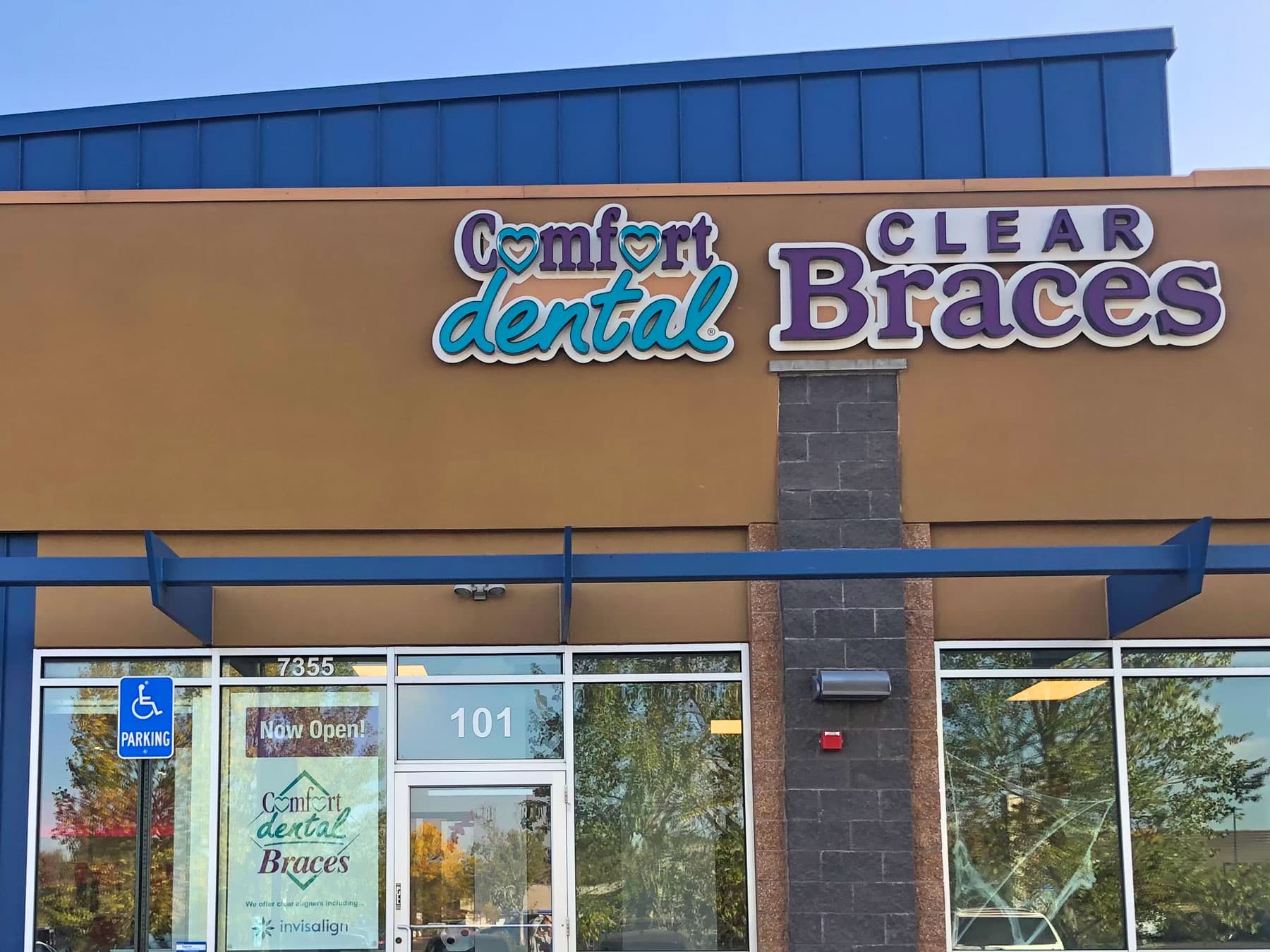 Call (303) 202-0880 to schedule your appointment today!
Comfort Dental Braces team are proud to offer quality dental care at an affordable price. We take pride in our fast and compassionate care, and we look forward to being your Orthodontist Lakewood!Our friendly and professional staff at Comfort Dental Braces office in Lakewood serves the Lakewood and Wheat Ridge areas. We will treat you with great care at an affordable price, and at Comfort Dental Braces, affordable doesn't mean cheap. Whether you are an adult looking for Invisalign ("clear braces") or you need braces for your children, our orthodontists and staff will provide superior orthodontic treatment and care for you and your family. Call our office today to learn more about the services we provide!We also accept Medicaid, and we are happy to discuss payment plans for orthodontic care.Braces $99/mo. with Gold Plan only*No money downFree consultation

First visit? fill out our intake forms to
save time on your check-in
Meeting the dentist for the first time?fill out our
intake forms and have one less thing to stress about
We are happy to announce we have opened a new location.
First visit? Download our intake forms to
save time on your check-in
No insurance? no problem! sign up for
our discounted membership plan