Comfort Dental Braces Summit County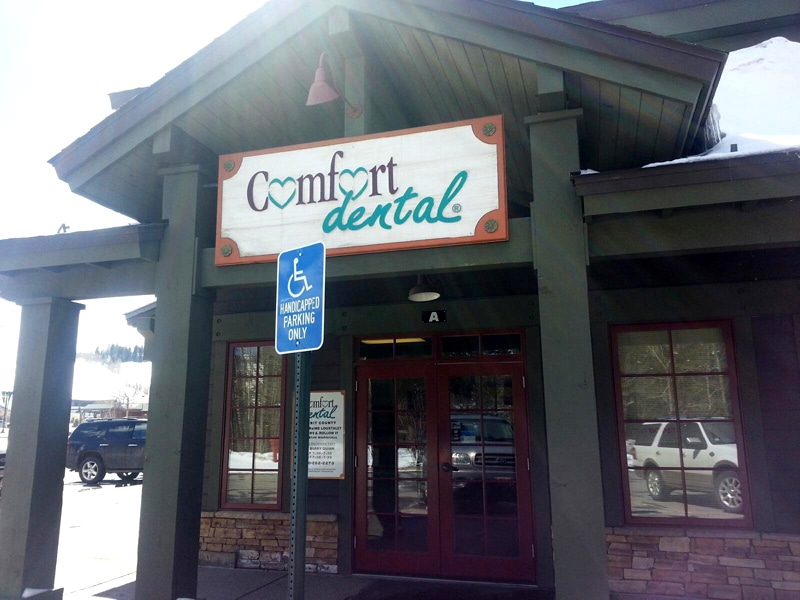 ¡LLama a (970) 262-2273 Para agendar tu cita hoy!
We are proud to offer our community quality dental care at an affordable price. We look forward to being your orthodontist Summit County CO.

Braces $99/mo. with Gold Plan only*
No money down
Free consultation

First visit? fill out our intake forms to
save time on your check-in
Meeting the dentist for the first time?fill out our
intake forms and have one less thing to stress about
¿Primera visita? Descarga nuestros formularios
de admisión y ahorra tiempo en tu check-in
¿Sin seguro? ¡No hay problema! matriculate en
nuestro plan de membresía con descuento
We are happy to announce we have opened a new location.