Comfort Dental Braces Colfax and Havana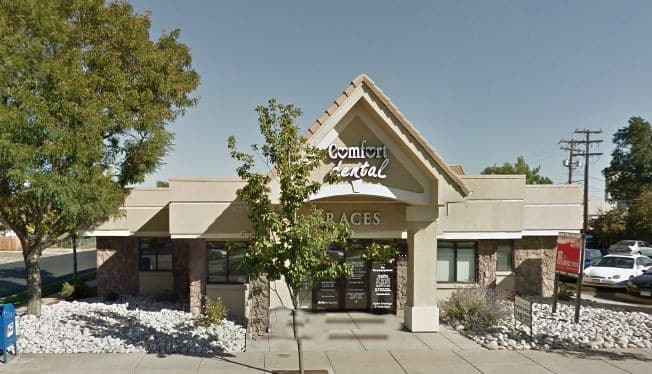 ¡LLama a (303) 341-2273 Para agendar tu cita hoy!
Convenient, Affordable Orthodontic Care
We make your dental care affordable and convenient.
Typically, fees are much less than at the average orthodontics office.
Free consultation! No down payment!

At Comfort Dental Braces we pride ourselves on patient care and quality service. Drs. Tania and Barry Quinn draw upon their vast experience to create treatment plans that meet your needs and give you the smile you've always wanted.

Our practice's top priority is to provide the highest quality of orthodontic care in a friendly and comfortable environment. We believe in providing excellent orthodontic treatment in a professional and caring atmosphere. We provide the best orthodontic care for children, adolescents, and adults.

Our orthodontists use advanced digital technology and techniques to provide the most effective means of correcting each individual orthodontic problem, including metal and clear braces, and Invisalign® clear aligners. We value your trust and confidence and will work hard to exceed your expectations. We welcome you and your family to our practice and invite you to get to know all of us. We look forward to making you smile!

First visit? fill out our intake forms to
save time on your check-in
Meeting the dentist for the first time?fill out our
intake forms and have one less thing to stress about
¿Primera visita? Descarga nuestros formularios
de admisión y ahorra tiempo en tu check-in
¿Sin seguro? ¡No hay problema! matriculate en
nuestro plan de membresía con descuento
We are happy to announce we have opened a new location.