Comfort Dental Cottonwood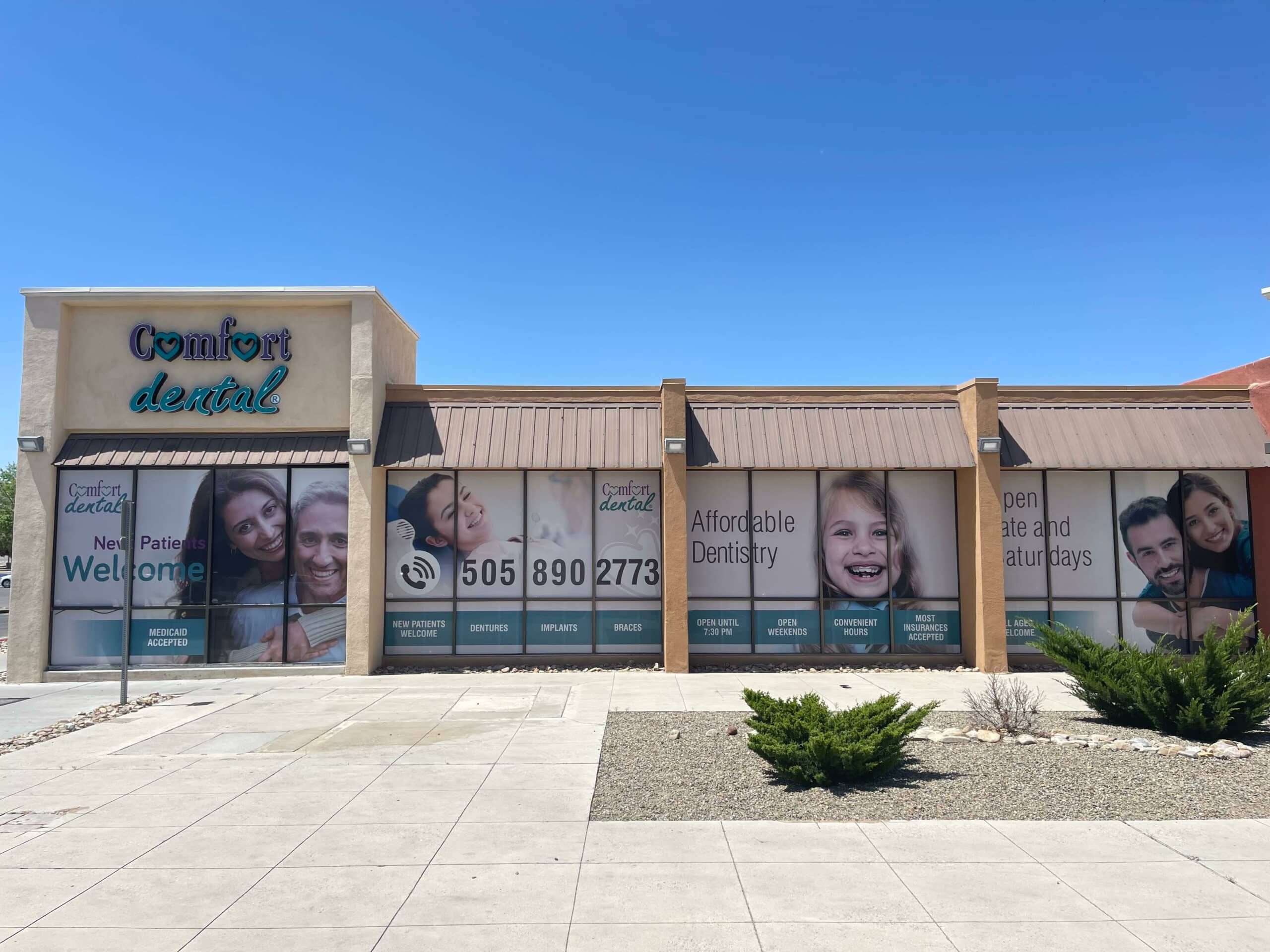 ¡LLama a (505) 890-2773 Para agendar tu cita hoy!
We are Your Cottonwood Dentist Albuquerque!

First visit? fill out our intake forms to
save time on your check-in
Meeting the dentist for the first time?fill out our
intake forms and have one less thing to stress about
¿Primera visita? Descarga nuestros formularios
de admisión y ahorra tiempo en tu check-in
¿Sin seguro? ¡No hay problema! matriculate en
nuestro plan de membresía con descuento
We are happy to announce we have opened a new location.