Comfort Dental Kids Centennial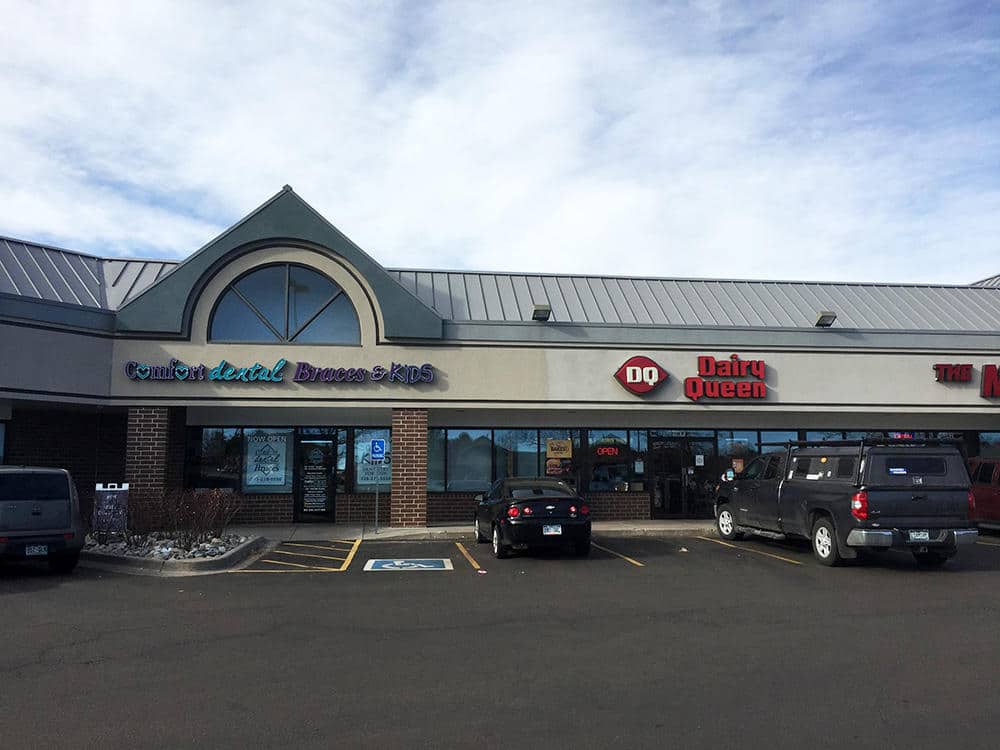 Lunes: Contact office location for hours
Martes: Contact office location for hours
Miércoles: Contact office location for hours
Jueves: Contact office location for hours
Viernes: Contact office location for hours
Sábado: Contact office location for hours
¡LLama a (720) 277-5930 Para agendar tu cita hoy!
We love kids! It is a pleasure for us to take care of your child's needs throughout their life. We are proud to be your pediatric dentist Centennial CO!
When you visit the Comfort Dental Kids office in Centennial you will be greeted by a friendly and professional staff. We will treat you with great care at an affordable price. Our staff will provide superior dental treatment as well as a relaxed and fun experience for you and your child.

First visit? fill out our intake forms to
save time on your check-in
Meeting the dentist for the first time?fill out our
intake forms and have one less thing to stress about
¿Primera visita? Descarga nuestros formularios
de admisión y ahorra tiempo en tu check-in
¿Sin seguro? ¡No hay problema! matriculate en
nuestro plan de membresía con descuento
We are happy to announce we have opened a new location.