Comfort Dental Braces Hunters Glenn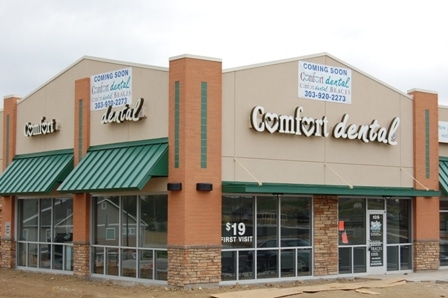 Lunes: Contact office location for hours
Martes: Contact office location for hours
Miércoles: Contact office location for hours
Jueves: Contact office location for hours
Viernes: Contact office location for hours
Sábado: Contact office location for hours
¡LLama a (303) 452-2273 Para agendar tu cita hoy!
Braces and Orthodontic Treatments
We believe in providing excellent orthodontic treatment in a professional and caring atmosphere and provide the best orthodontic care for children, adolescents, and adults. At Comfort Dental Braces, we use traditional braces, clear brackets, and clear aligners (Invisalign®) to help our friendly and professional orthodontic team to give you the smile that you've always wanted at an affordable price.
Invisalign® Options
We pride ourselves on patient care and quality service. Dr. Roylance draw upon their vast experience to create treatment plans that meet your needs and give you the smile you've always wanted. All our patient treatment is done by certified orthodontic specialists who have done an additional 2-3 years of training to give you that perfect smile. We strive to provide top-notch customer service in a friendly office environment to make your visits more enjoyable.
Friendly, Qualified Orthodontic Care in North Glenn
Please call or email us today! Our practice's top priority is to provide the highest quality of orthodontic care in a friendly and comfortable environment.
We are proud to offer our community quality dental care at an affordable price. We look forward to being your orthodontist Thornton CO!
Braces $99/mo. with Gold Plan only*
No money down
Free consultation
Most insurances accepted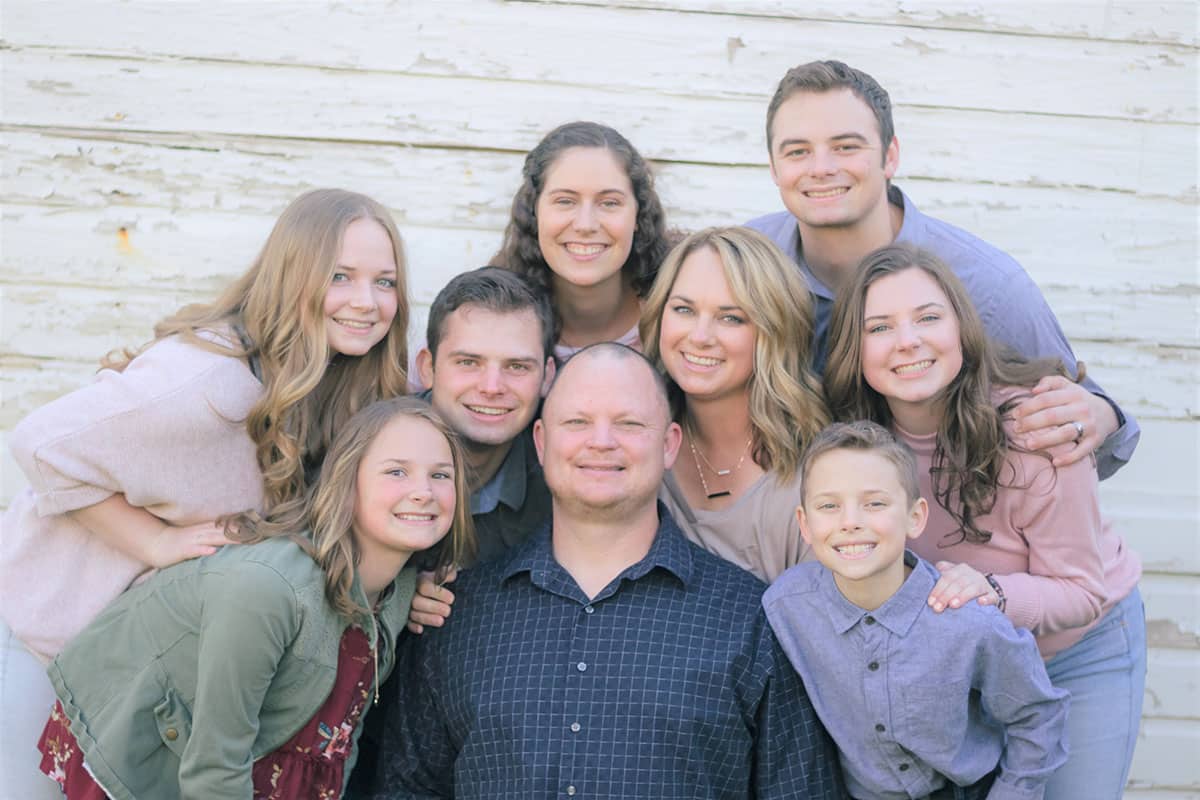 First visit? fill out our intake forms to
save time on your check-in
Meeting the dentist for the first time?fill out our
intake forms and have one less thing to stress about
¿Primera visita? Descarga nuestros formularios
de admisión y ahorra tiempo en tu check-in
¿Sin seguro? ¡No hay problema! matriculate en
nuestro plan de membresía con descuento
We are happy to announce we have opened a new location.